07/12/2022
How can a Cloud Contact Centre Improve Customer Experience?
What Is a cloud contact centre? A cloud contact centre is a cloud-based customer engagement platform that simplifies and enhances your customer communication, allowing your team to work from anywhere. It offers an easy-to-use, self-service feature set and comes at a price point SMEs can afford. Cloud Contact enables voice calls, web chat, email, and […]
26/09/2022
Winning the Customer Experience Battle
Embracing a modern cloud contact centre solution Introduction We are all customers. We like to get our problems solved quickly, accurately, and whenever it's most convenient to us. We all expect businesses to respect our time, to know our historical customer data, to personalise their interactions to suit our preferences and needs. If you expect […]
23/09/2022
The SME guide to Contact Centres
The key aspects to consider when adopting a contact centre solution Introduction: Keeping your customers happy There is one question common to all businesses, regardless of size, industry, or background – how do you keep your customers happy and engaged? In today's digital economy, customers want their interactions to be quick and their problems to […]
Business Services
I am moving office
Moving office phone systems can be stressful for everyone involved, we can help with your office relocation.
I am setting up a new office
Finding the right location, design the workplace, negotiating a lease, and decide on buying or renting.
Phone service review
Detailed cost service review of all your telecommunications IT costs and services.
Managing telephones and internet connections
Specialised managed voice and data services for corporate customers throughout the UK.
Latest Tweets
Stay up-to-date with our business on Twitter....
See our latest tweets from the Tech Advance Twitter feed. Follow us on all our social media channels to stay up to date with the latest business telephone technologies. Watch our Youtube channel for informative videos on our cloud phone systems, Unify communication solutions, and more.
Communication Products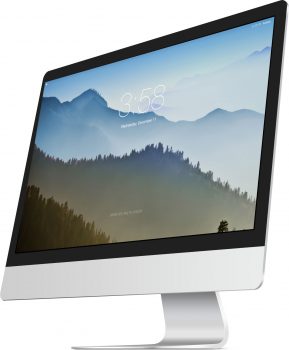 Internet Services
Secure, robust and reliable Internet connectivity from a wide range of suppliers covering all types of connections.
Cloud Phones
Cloud telephone solutions designed for your business cloud phone telephony is the future for high performance.
Network Cabling
We provide Cat5e, Cat6a and fibre network cabling systems including everything you need for a secure functional comms room.
Mobiles
We can review your mobile phone contracts, considering all networks to find the right deal for your business.
Video Conferencing
A complete range of advanced video conferencing from world-class manufacturers.
Business Phone Lines & Calls
We can review your current business phone lines and call packages to find the right services to suit your business needs.