01/04/2022
Think-Dial – Auto Dialling Integration with Your Thoughts
Think-Dial Over these last few years, we have seen great leaps in digital technology. Foldable phones, cloud computing, smart watches; these are all innovations that revolutionised the way we live and work. However, believe it or not, we are just at the very beginning of this technological journey and there is still so much more […]
28/03/2022
Sim Only Mobile Deals – Ending 30th April
Introducing long awaited Tech Advances SIM only mobile connections This is a SIM only deal you don't want to miss! Now available with offer ending on the 30th of April 2022. With our Unlimited Business Sims starting from £17.95 per month, you will receive:  You'll have access to 4g and 5g with our sim only […]
23/03/2022
Is your number coming through as a spam call?
Have you had any of your contacts ask why your telephone number is presenting as a possible "spam" phone call? We have recently become aware of a new issue affecting some companies when calling Samsung Android mobile phones where numbers are appearing as a spam call. We have found this can affect your outgoing calling […]
Latest Tweets
Stay up-to-date with our business on Twitter....
See our latest tweets from the Tech Advance Twitter feed. Follow us on all our social media channels to stay up to date with the latest business telephone technologies. Watch our Youtube channel for informative videos on our cloud phone systems, Unify communication solutions, and more.
Products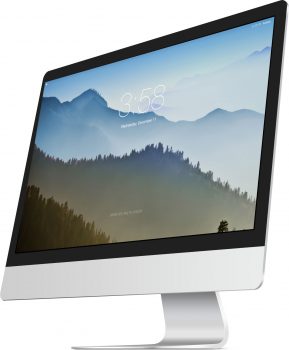 Internet Services
Secure, robust and reliable Internet connectivity from a wide range of suppliers covering all types of connections.
Cloud Phones
Cloud telephone solutions designed for your business cloud phone telephony is the future for high performance.
Network Cabling
We provide Cat5e, Cat6a and fibre network cabling systems including everything you need for a secure functional comms room.
Mobiles
We can review your mobile phone contracts, considering all networks to find the right deal for your business.
Video Conferencing
A complete range of advanced video conferencing from world-class manufacturers.
Business Phone Lines & Calls
We can review your current business phone lines and call packages to find the right services to suit your business needs.